Explore our stories
eKāsā
Bipan Gautam
2022-08-04
What happened in the last game jam does not stay there. Read this gripping tale of blood and sweat during the five-game game jam!
eKāsā
Bipan Gautam
2022-07-20
Everything you need to know about eKāsā: The Book Bus eSports Alliance!
Quixote's Cove
Quixote's Cove
2022-06-30
Come create mystery and horror with The Detective, the Dragon, and the Debutante: A Genre-Fiction Writing Workshop!
Explore our videos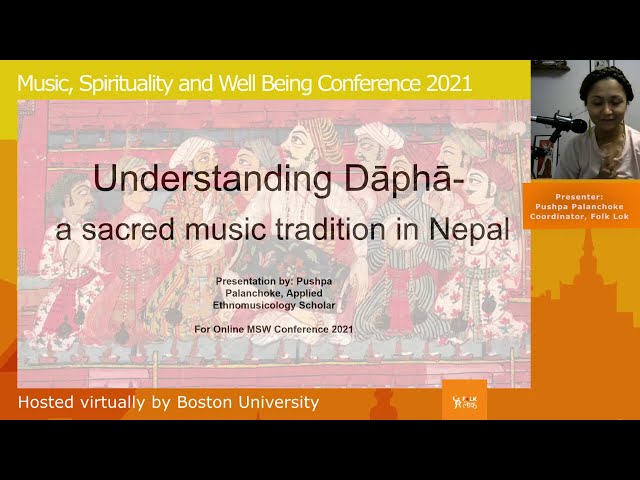 Understanding Dapha: A sacred music tradition in Nepal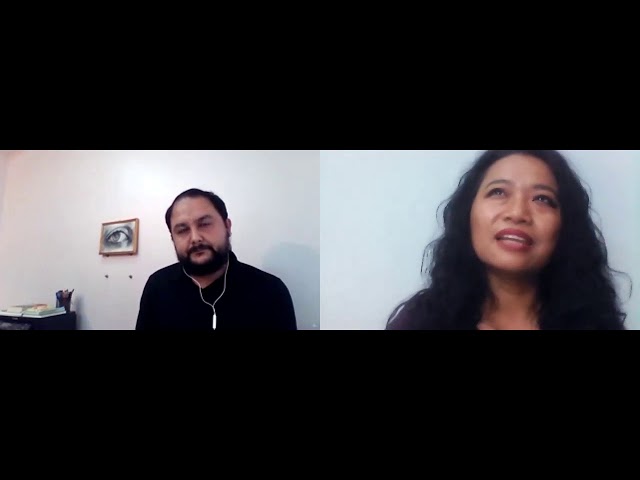 The Contextator Featuring Dovan Rai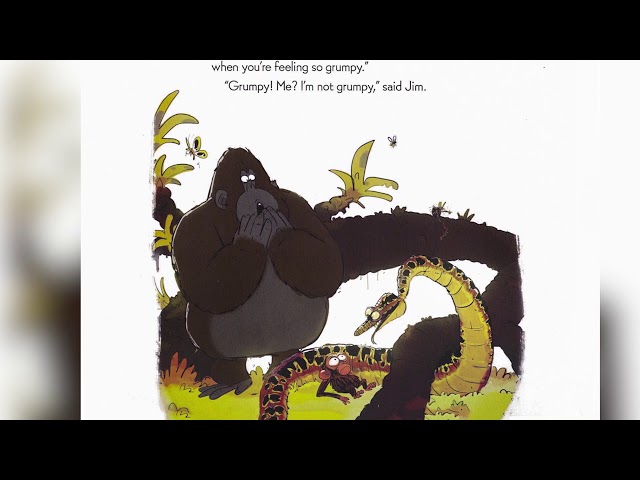 Story Time: Grumpy Monkey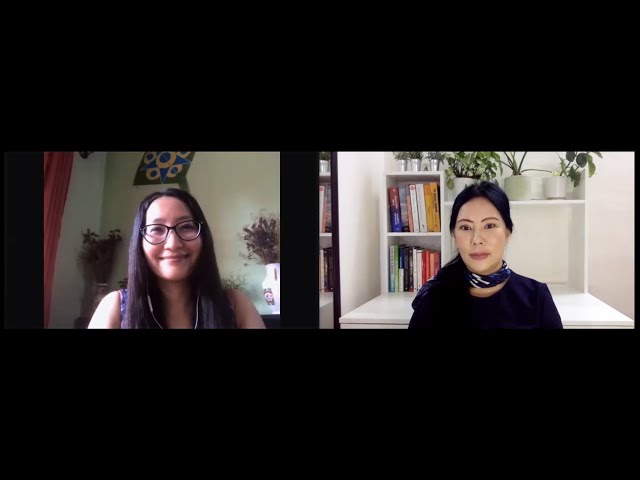 Sunday Sessions with Prateebha Featuring Dr. Lhamo Yangchen Sherpa